Everyone's Favourite Tenerife blog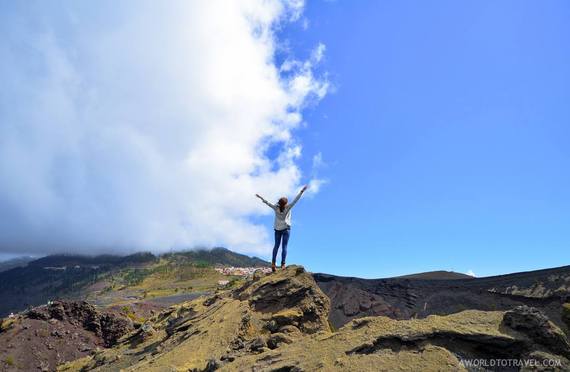 1. Appreciating one of the lesser known Canary Islands
Along with El Hierro and La Gomera, La Palma enjoys a privileged location West of Tenerife, Lanzarote, Fuerteventura and Gran Canaria the main touristic spots in the Canary Islands, Spain. But fear not, that only means you will be able to have a more genuine experience and still, uncover deserted beaches, stunning volcanoes and out of this world landscapes without the crowds.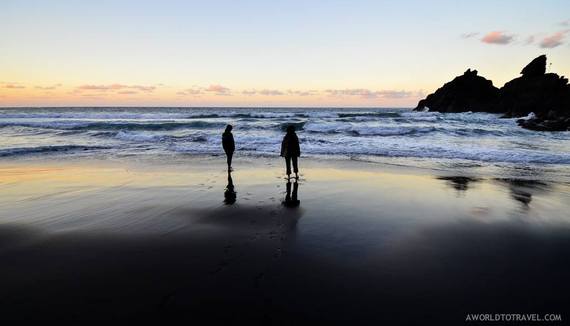 2. Getting pampered without breaking the bank
No matter which currency you travel with, La Palma prices are some of the most affordable ones I've seen in some time. Think of a 'barraquito' — special caffeinated drink that includes several layers of goodness: condensed milk, liquor, expresso coffee, milk, lemon zest and ground cinnamon — from 0.6€ and a complete daily menu in a local restaurant from 6€ and you will not want to leave.

3. Awesome…
View original post 697 more words